What's IMA
IMA Indore Management Association (IMA), an association of entrepreneurs, professional managers and students was formed in 1963. The association was registered in July 1990 under the provision of M.P. Non - Trading Corporation Act. 1962. Indore Management Association (IMA) is one of the fastest major constituent of the AIMA. Indore is the foremost management tier-2 city in India and had the honor of being adjourned as the "Best Local Management Association" for 11 times.
Our Testimonial
Wonderful & Impressive organization wish you many more
Mr. Shishir Joshipura
Privilege to deliver a talk on "INNOVATE & LEAD". Excellent arrangement by IMA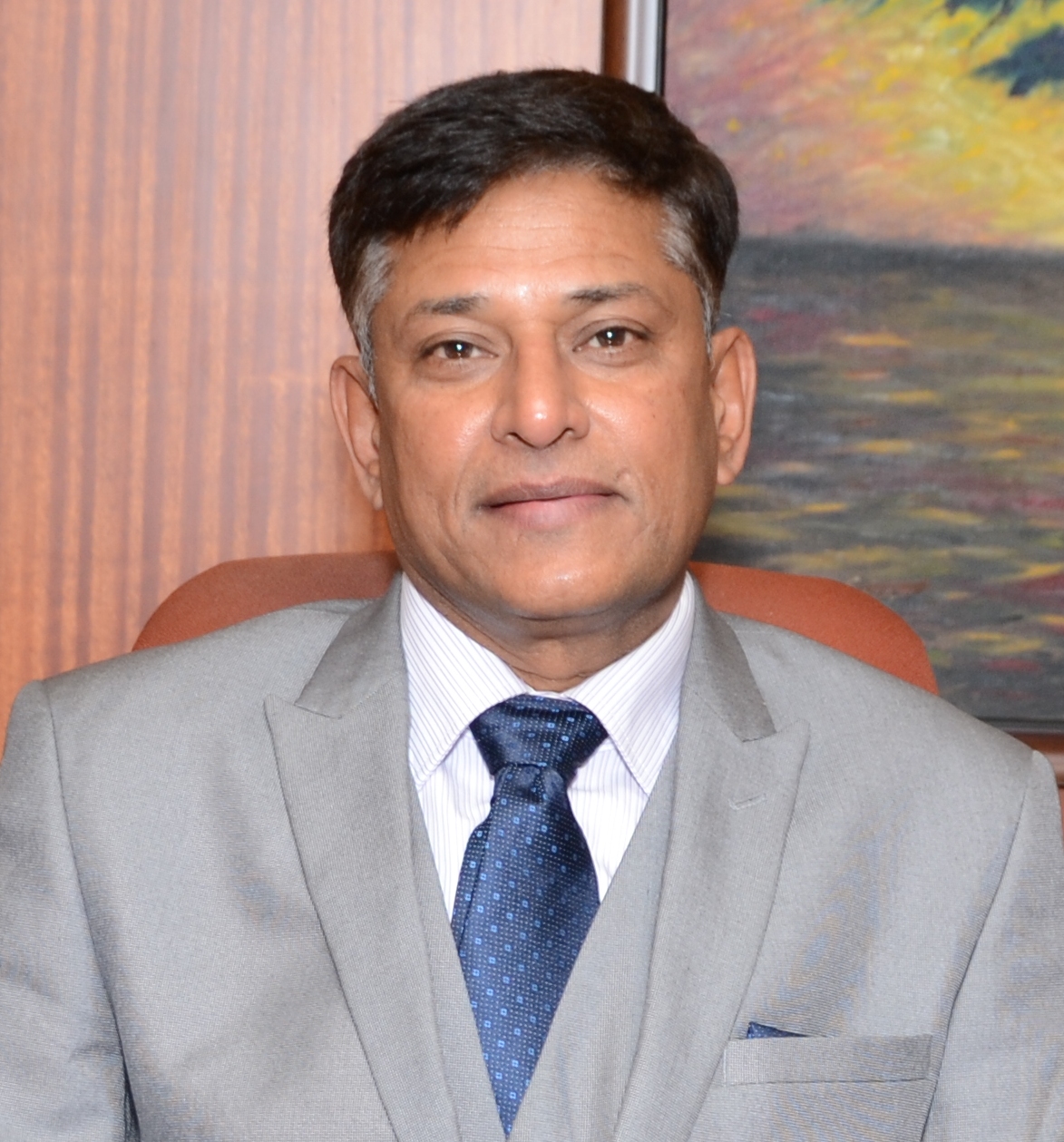 RAdm Shekhar Mital, NM, IN(retd)
Great meeting and need to promote innovation by children too
Prof. Anil K. Gupta
Very Impressed and touched with the warm welcome inspite of significant delay. Very happy to see a great team work of senior business leaders. Wish them all the best
Mr. Dilip Shanghvi
Excellent & Enjoying Conference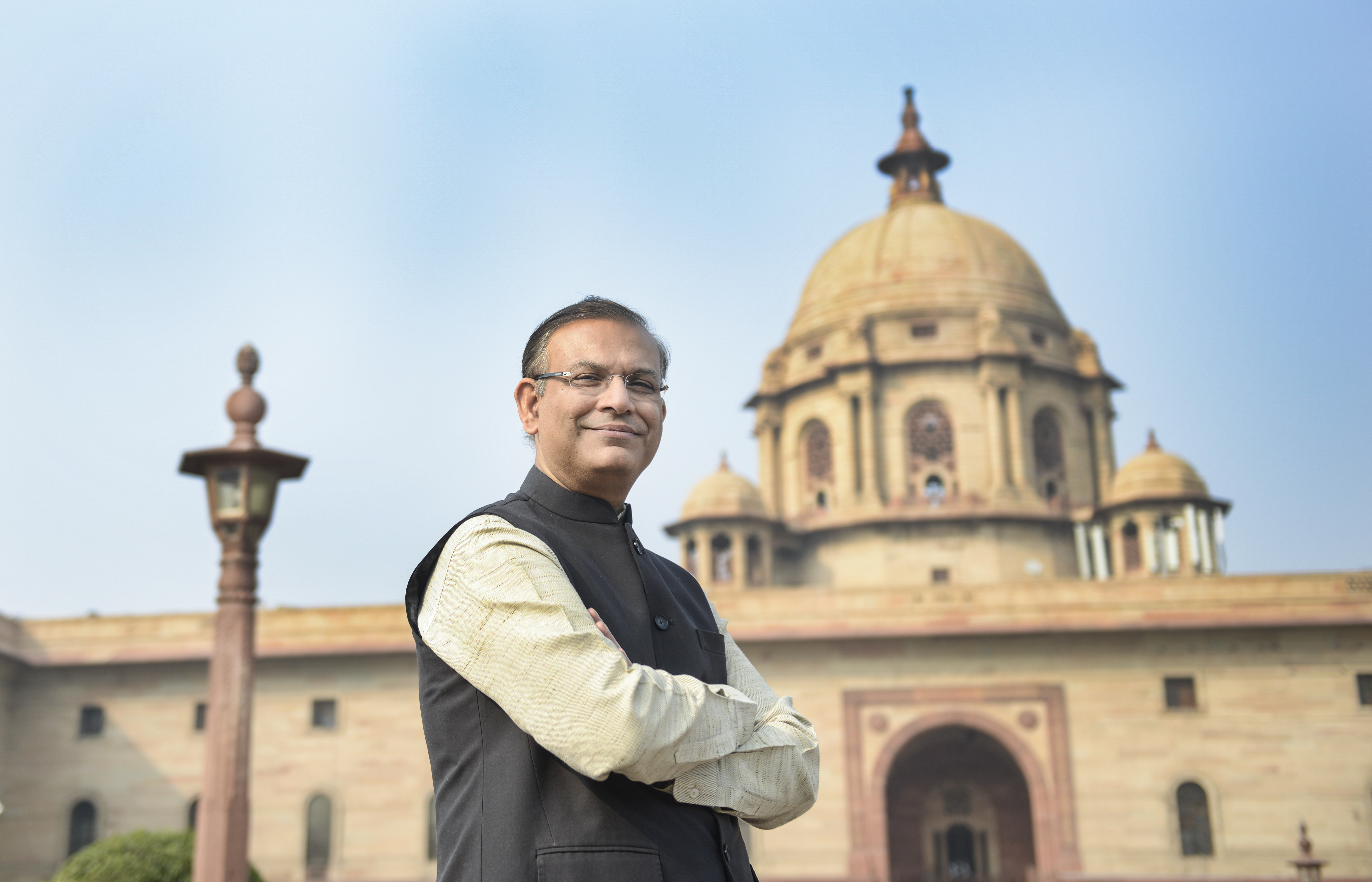 Mr. Jayant Sinha
Amazing organization and audience..!!!
Mr. Mithun Sacheti
I am very impressed with the way IMA organized this Conclave
Mr. Mohamed Salleh Marican
WOW..!!! World Class….!!!
Mr. Simerjeet Singh
It needs to be taken to the younger generation
Mr. Vinay Singhal
Mr. Anshu Gupta
Fantastic Conclave & great Session ! Thanks
Mr. Balaji Iyer
Very Energized to see the passion ! Keep it up IMA
Mr. Anant Bhagwati
IMA is Exceptional. Everthing is Unique and Unparallel
Mr. Vijay Menon
The IMA is doing a wonderful job for all who came an outstanding event all the very best for the event may it grow from year to year
Mr. Richard Rekhy
Indore Management Association you are the best the others are the rest
Dr. Deepak Vohra
Rendezvous
A Rendezvous - An Exclusive CEO Dinner Meet
Success stories are motivators like no other. They can captivate the heart, stir the imagination and create the desire to act. Keeping that in mind IMA has taken another unique initiative "Rendezvous – An Exclusive Series of CEO Meets" which invites Business Leaders to share their learning, experiences & thoughts with elite professionals of the region. The series provide an opportunity to interact, ideate, debate and deliberate with success icons from industry and business to get insight into their success stories.